Society6 Artist Showcase
The Society6 Artist Showcase is a curated gallery of the new and trending artists that caught our eye. It offers you the chance to stay on top of the rising stars from the Society6 artist community and find statement-making pieces to show off in your home.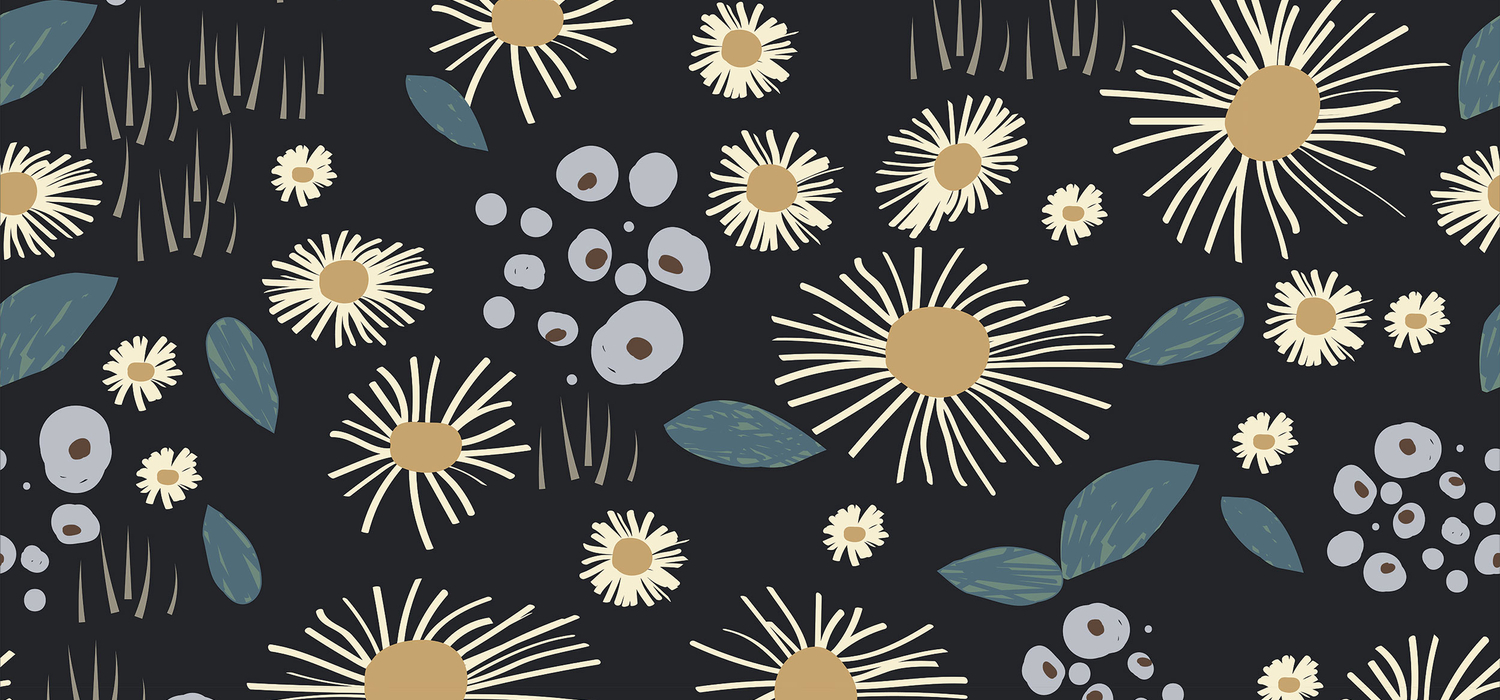 "Being able to create is probably the happiest thing on earth for me. So I want to create work that makes people feel joyful and loved, simple as that!"
Chen Yali is a Taiwan-based illustrator, graphic designer and plant enthusiast. Chen's work mainly focuses on digital editorial illustration and pattern making inspired by daily encounters in her life, from a conversation with a friend to a trip to the flower market. Her work and style constantly evolve as she is always looking for fun ways to interpret and reimagine the world around us.
Shop More By Chen
Shop Similar Artists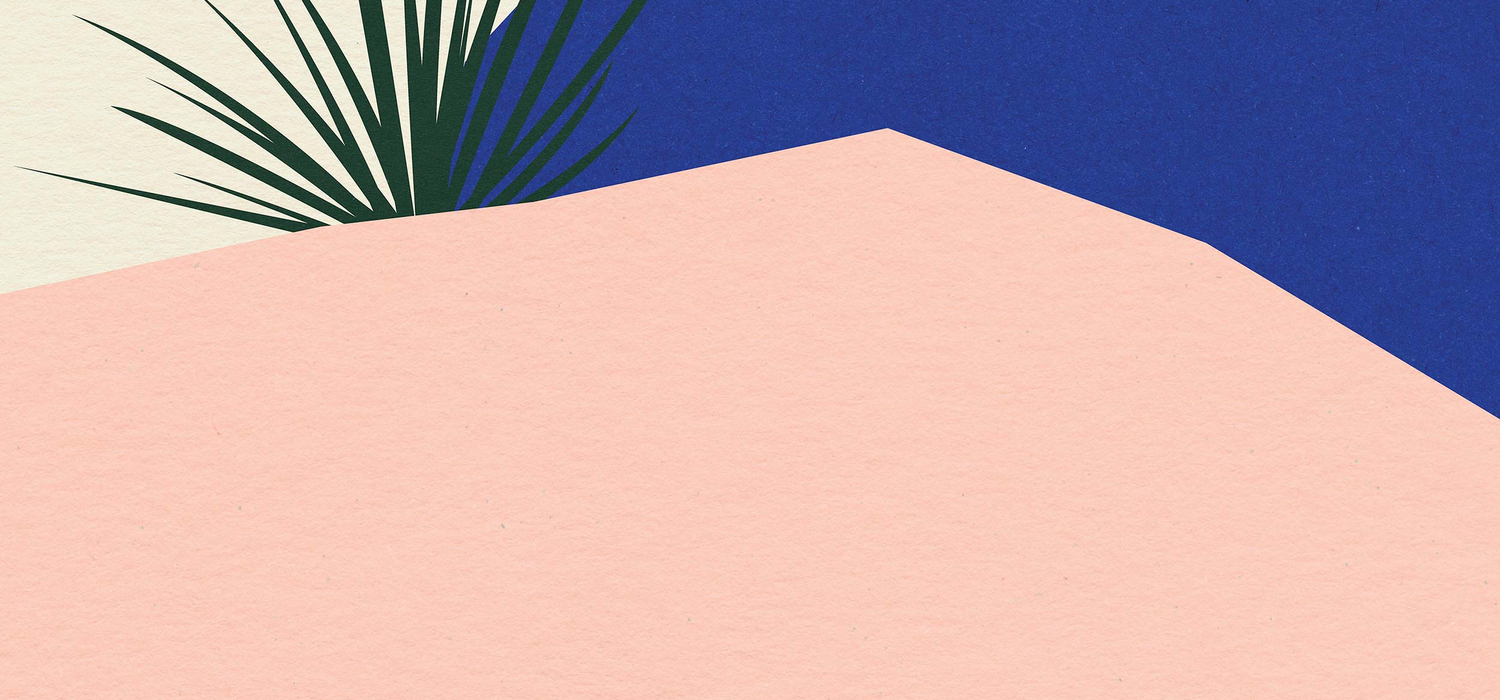 "I love the trivial. I could find inspiration for my next motif in a garden chair or a rubbish bin."
Thomas Mueller is a Berlin-based artist working under the pseudonym Rosi Feist, after his mother's maiden name. Specializing in paper cut outs and illustrations, he makes each work by hand with knives, scissors, glue and the occasional digital touch. Thomas is inspired by architecture, sports, nature and photos taken by his wife on trips to the US, fusing minimalism and pop art with a hint of nostalgia.
Shop More By Rosi Feist
Shop Similar Artists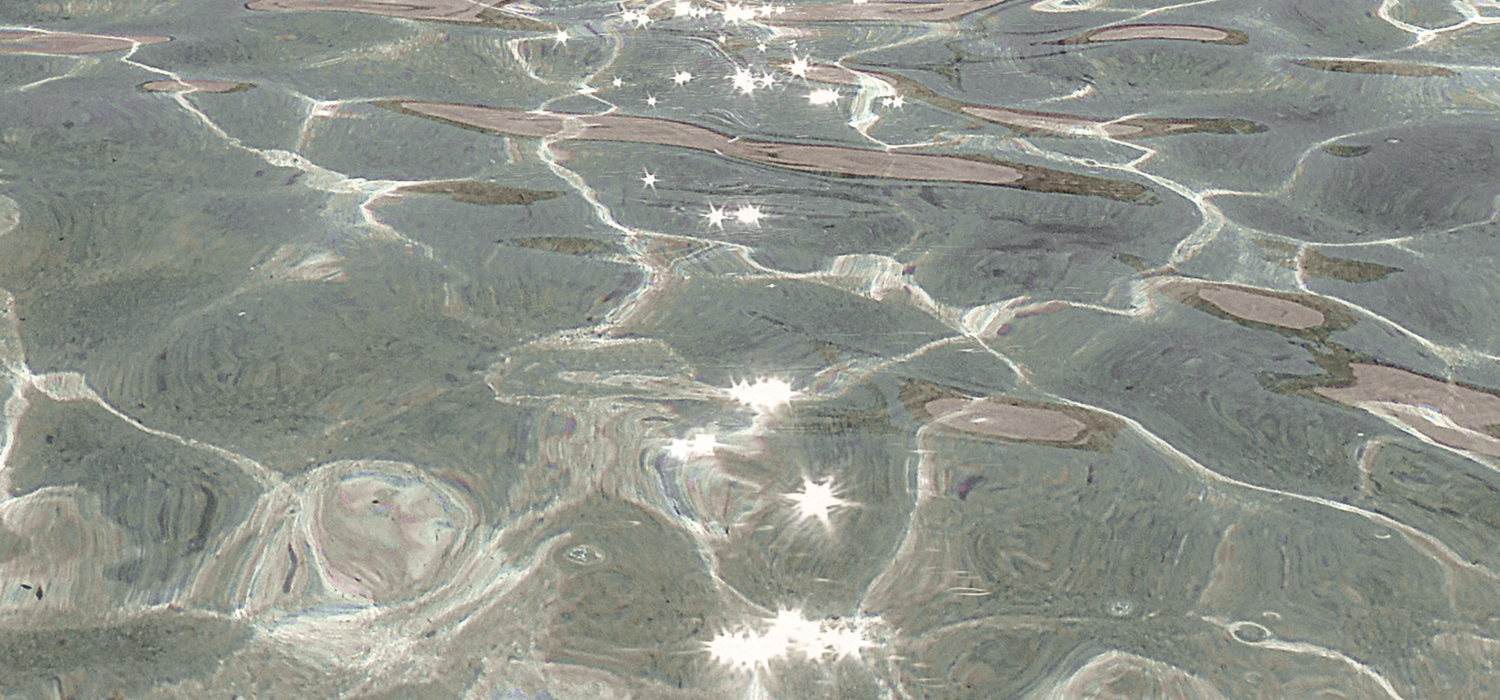 "The (creation) process itself heals me and makes me feel free from the thoughts and emotions I hold back…(it) comforts me and gives me hope."
Jeewon Park (AKA zeewipark) is a self-taught South Korean artist based in Rome, Italy. She holds a degree in languages and first started creating on Instagram as a hobby in 2017. She has always been drawn to flowers, sunlight and moonlight, and water, and nature continues to serve as her main source of inspiration.
Shop More By zeewipark
Shop Similar Artists
New & Trending
Martin Naumann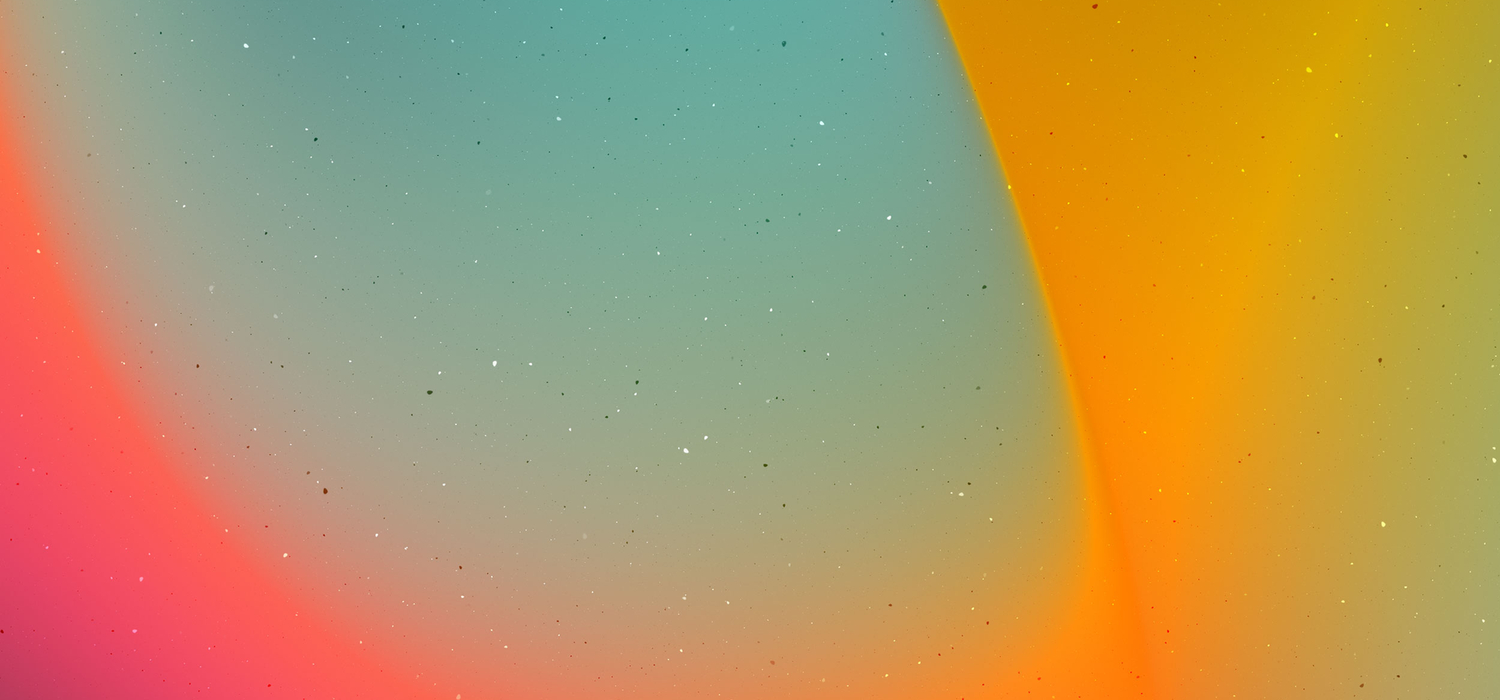 "I try to emphasize the unique results of randomly generated textures and patterns, especially in my personal projects. For me, it's always super exciting to discover new effects, color combinations or structures made of just noise."
Martin Naumann is a freelance graphic designer and digital artist based in Dessau, Germany. He is drawn to abstract structures and patterns and uses generative tools and photo manipulation to create his vivid designs. Martin currently studies Integrated Design at Anhalt University of Applied Sciences and has already worked with a number of clients in the music industry.
Shop More By Martin
Shop Similar Artists