No. 4.2 + Flipside Mystery Garden Edition Art Quarterly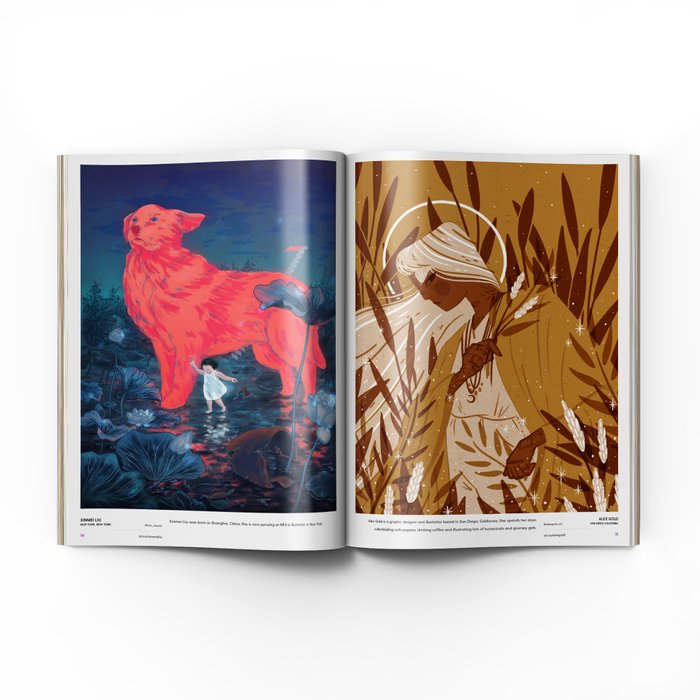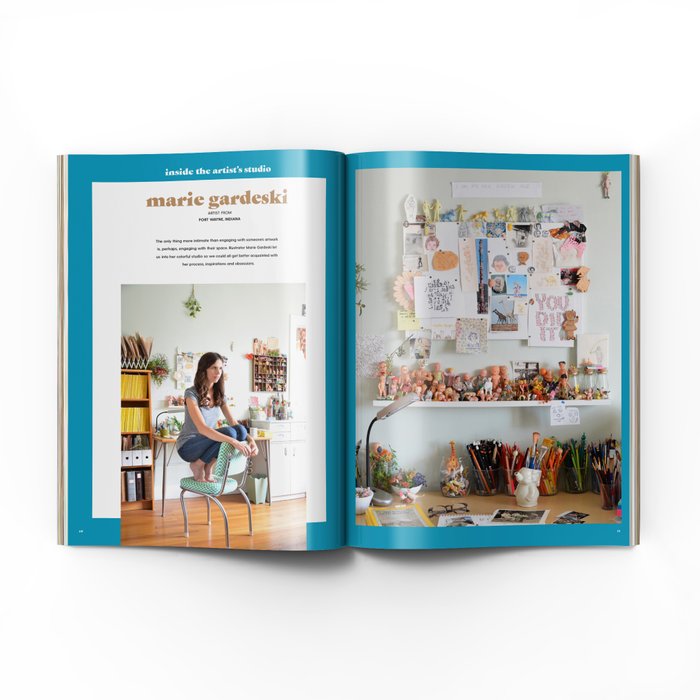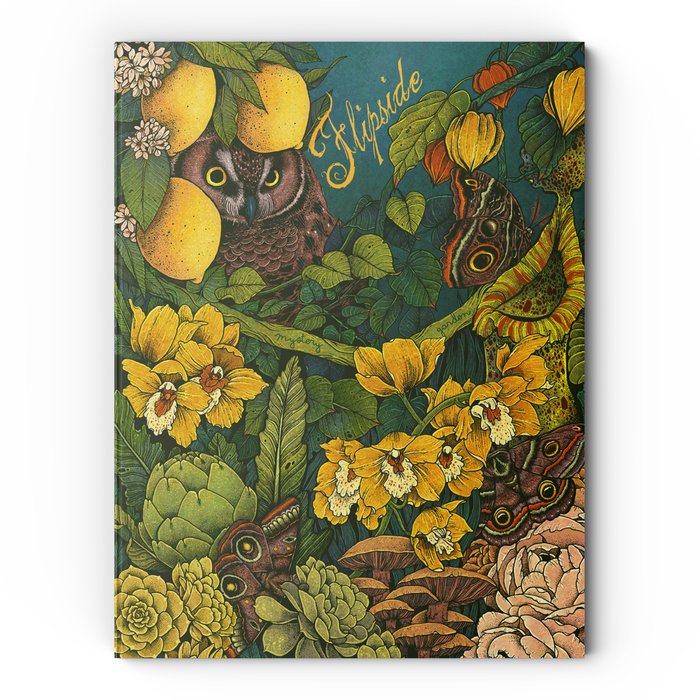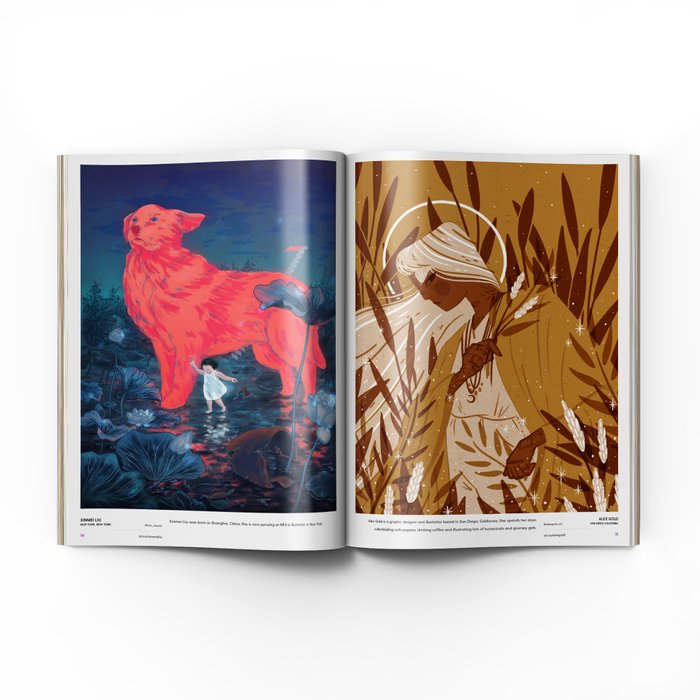 No. 4.2 + Flipside Mystery Garden Edition Art Quarterly
Save to wishlist
+ Wishlist
About Society6 Art Quarterly
In our Artist Quarterly 4.2, we feature original works from 26 Society6 artists, each reflecting on the central theme of Growth. The Quarterly is a showcase of the supremely talented Society6 artist community and your chance to give the gift of (or keep for yourself) truly original and expertly curated art. Cover artwork by HolaLou.
And for the Flipside Art Zine (found on the reverse of the Quarterly) we gave 21 artists a story prompt based around the idea of a Mystery Garden and those artists created original works inspired by the prompt. The Flipside comes with a custom-designed packet of wildflower seeds to grow your own mystery garden. Wildflowers included are: Rocket Larkspur, Purple Coneflower, Love-in-a-Mist, Lance-Leaved Coreopsis, Shasta Daisy, Sweet Williams, Blue Flax, Globe Gilia, Black Eyed Susan, Virginia Stock and Catchfly. Cover artwork by Angela Rizza.
Limited to 500 copies. Four color offset printed, perfect bound 1st edition with rose gold holographic foil logo stamped cover. Published by Society6 in 2019. 129 pages, 9in x 12in.
Artist Quarterly 4.2 Artist Credits: LTG.ART - LUKE RAMSEY - MARIE GARDESKI - DIANE VILLADSEN - CLAUDIU JB - MICHELE SUITS - JULIANA HORNER - LAURENCE PHILOMENE - DAHHH - HOLALOU - ASHLEY MACIAS - HAPPYMINDERS - JAZZBERRY BLUE - SUNSHINECANTEEN - FRANCIS.CO - ISABEL SELIGER - ENRIQUE LARIOS - OLGA SVART - EMMII RIIKKA - JOE VAUX - SCHINAKO MORIYAMA - JONAS NEMETH - MIA NOVA - AWTNOL - PIETARI POSTI - HEMSTITCH MILL
Flipside: Mystery Garden Artist Credits: JENNY KROIK - MYRIAM WARES - VERONIKA VAJDOVA - MIA PAGE - OMERIKA - SARAH EISENLOHR - XINMEI LIU - ANGELA RIZZA - BURCU KORKMAZYUREK - ALEX GOLD - MARCO MELGRATI - MELINDA ESSIG - NORMAN DUENAS - ANTHONY VENTURA - LIBRII - VASILISA ROMANENKO - JOHN LEE - FAMOUS WHEN DEAD - DANIELA RUIZ DE ESPARZA - VIVIANA GONZALEZ - SWEN SWENSON